How we accompany your transaction
We support clients throughout the process:
from the planning stage of the structure to the conclusion of the transaction.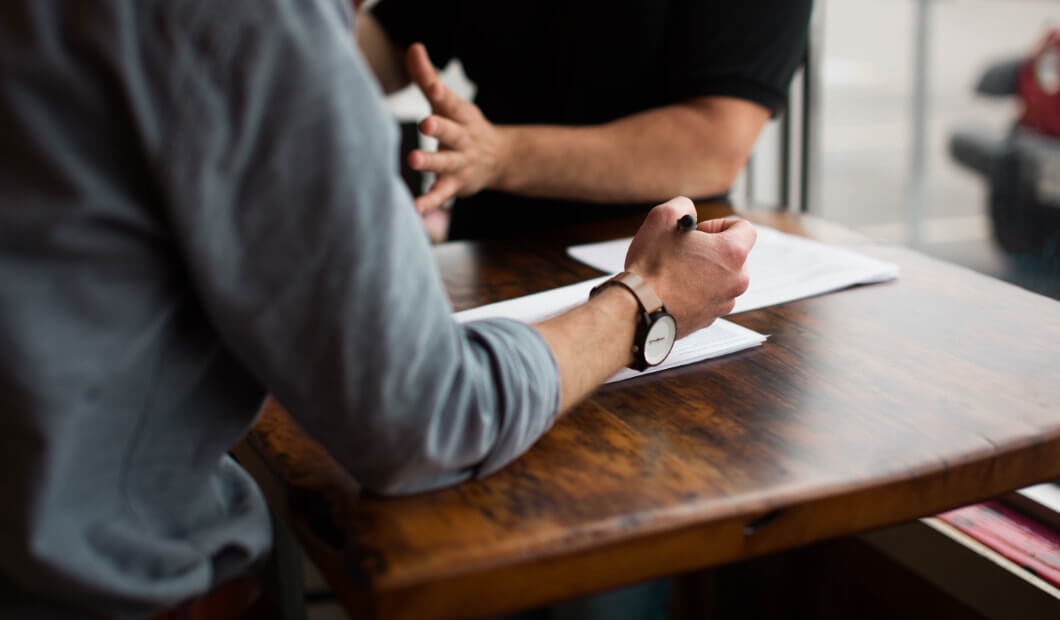 Conversation
Stakeholder negotiations are usually held at the CONSULSTAFF customer office. The purpose of these negotiations: preliminary analysis, visits to the enterprise and discussion of planned activities.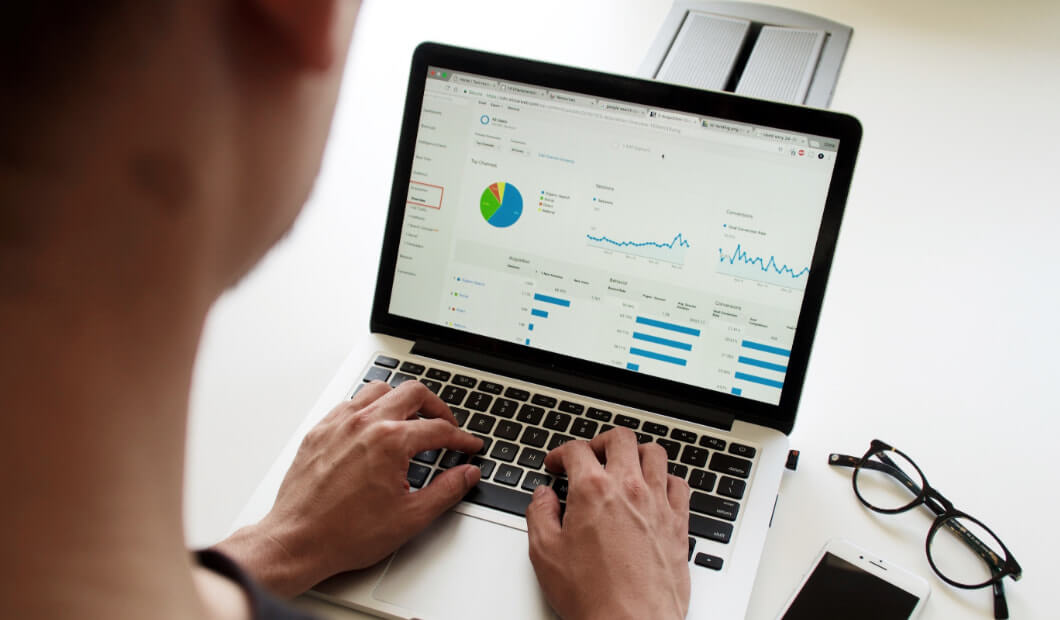 Conversation
The factors characterizing the company are studied:
Business model and goals of the company
Product and company services
Organizational and operational structure
Financial reporting and indicators
Markets and competitors
And other aspects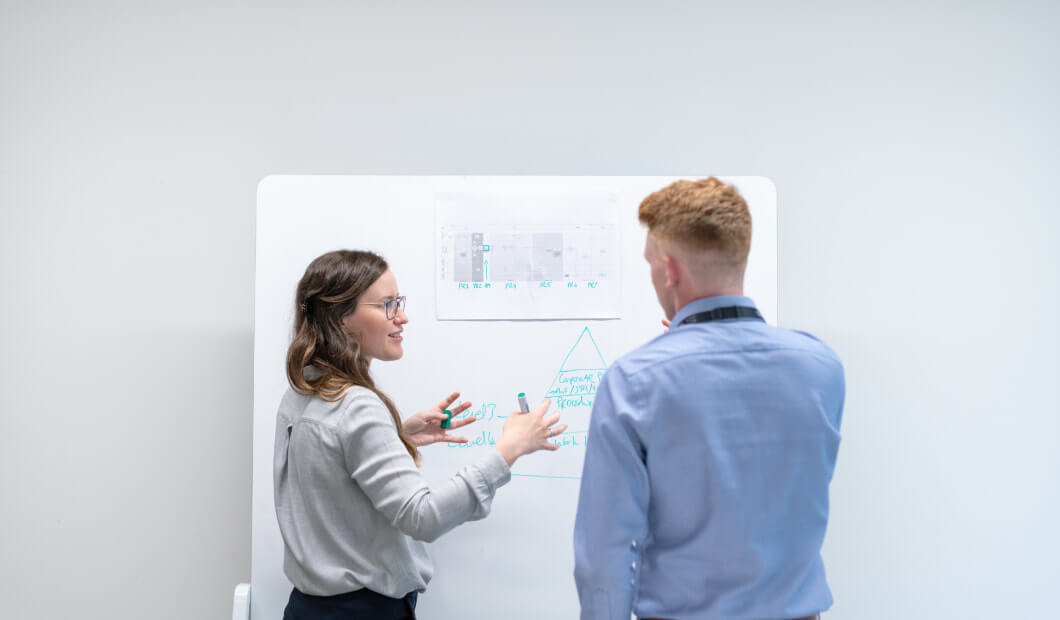 Operational strategy
We formulate a preliminary assessment of the company with justification of the range and components of the possible cost.
We are preparing an information package – presentations and an information memorandum – which will be presented to investors interested in implementing the transaction.
Search for investors
Based on the information collected, which we obtain consent from potential investors, we present a list of potential investors to the interested party.
We send informational documents to selected investors.
We provide selected investors with an information memorandum after signing a confidentiality agreement.
Schedule a first meeting between stakeholders.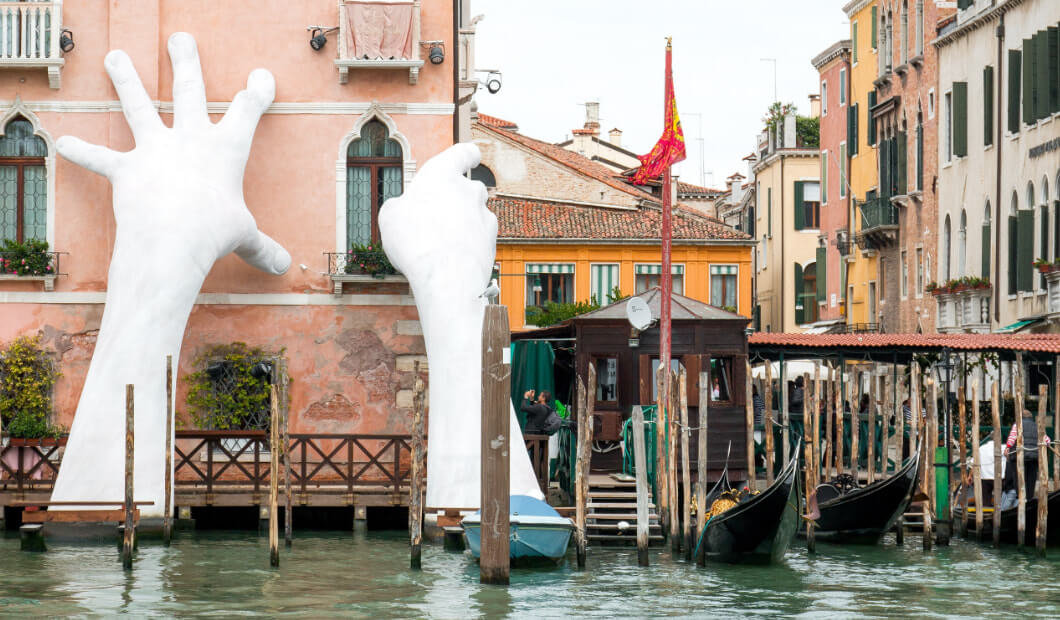 Support
We work closely with the investor to ensure a complete understanding of the data provided.
We provide additional documentation if necessary.
We attract specialized professionals for the successful implementation and execution of the transaction.