Market analysis
Preliminary market assessment
Detailed market analysis
Target segments and channels
Preparation of promotional materials
Business Case Development
Supplier goals and capabilities
Entry and Development Model
Budget estimate
Action plan
Implementation of market entry
Building a local sales system
Brand promotion
Localization
Logistics
Local presence tracking
Administrative, legal and accounting accompanied by
Resources
Finance
Customer service
Bringing their products or services to foreign markets is a natural decision for many companies to ensure continued growth. Not having international trade specialists in its staff, but in the target market of its branches or representative offices, companies often encounter certain difficulties.
We do:
Preliminary and complete market analysis and a detailed study of our customers rivals.
We are developing a model of market entry and helping to implement it.
We build a system of local sales and brand promotion.
We help organize the supply and localization of goods and services.
Administrative support of a foreign structure and after-sales service.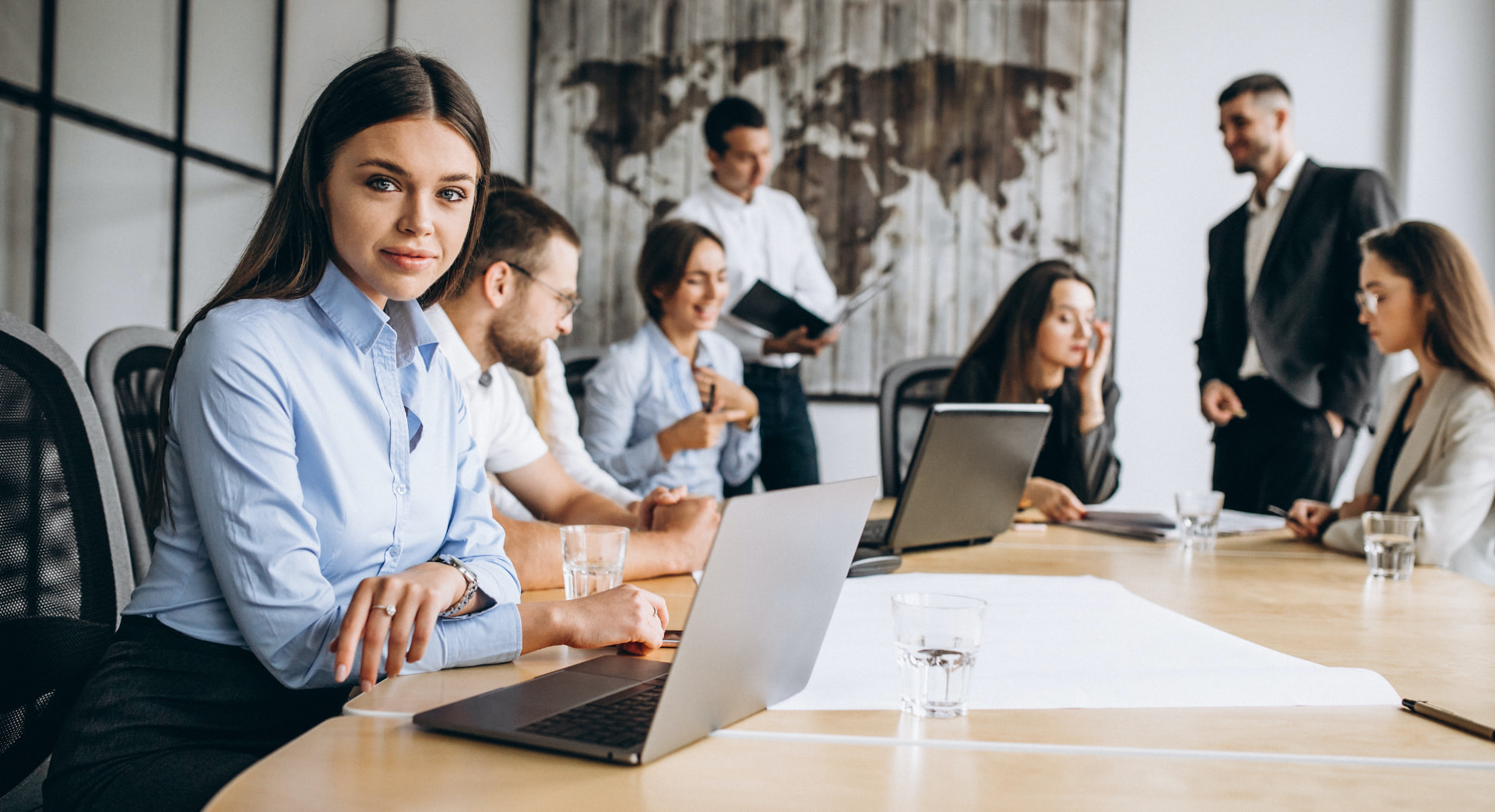 Thus, your company receives support at all stages of the launch of products and services in the foreign market. Our partners and clients gain access to our rich knowledge and experience, which allows companies to optimize their investments, resources and time in achieving their goals.
Market analysis
We start by analyzing the market, because without it it is impossible to create a plan of action in unfamiliar territory.
Market Assessment:
How the market works, its size, competitors and their offers, game rules and trends
Development of an information package:
Testing interest in a product or service by real customers and partners based on developed presentations, catalogs, test products or services
Full market analysis:
A detailed study of segments, competitors, sales channels
Detailed competitor analysis:
Products, positioning, business models, sales system
Target audience analysis:
Customer segments, portrait, communication channels, purchase logic
Market mechanisms:
Legislation, regulations, support programs and restrictions
Market entry model development
Based on data on the principles of the market, the reaction of local operators and the potential of the product, we will develop a model of entry and development in the foreign market with a detailed step-by-step plan of action for the Client's company.
Analysis of the company and its product. Evaluation of the competitiveness of the product and the client's ability to take a market position
Necessary steps to bring the product to the market legislation, regulations, certification
Development of an entry model: direct export, distribution, local partner, production localization
Creating a schedule of practical steps resources, time, tools, budget, processes
Building a sales system
The key element in bringing a product or service to the market is building a sales system. Indeed, it is a correctly selected, built and managed system that distinguishes the desire of customers to be present in the market from the formation of real income on it.
Depending on the chosen strategy for entering the market, the specifics of the product and other factors, a sales system for the product or service is built.
The sales system will be implemented through:
search for local partners;
creation of direct sales: organization of a call center (call center), hiring and training of sales
representatives of organization of meetings and negotiations;
assistance in participating in tenders;
organization of participation and accompaniment in exhibitions;
opening of own representative office.
To support sales, tools and a system of communication with the market are also being created:
creation of marketing materials;
website development and promotion;
dissemination of information in social networks.
More detailed information on the page «Marketing Branding Design»
Administrative support of local activities
Establishing a customer service system and after-sales service is a very important part of the company's sales system, which many people often underestimate. However, a satisfied customer can not only make a repeat purchase, but also bring other customers.
Administrative support:
accounting and tax accounting;
legal support;
HR management and staff support;
secretarial services;
translations.
Depending on the type of product, there are various methods of working with clients:
product use training;
adjustment and maintenance and repair services;
receiving feedback from work after purchasing goods from customers;
the use of cross-selling methods when the equipment reaches its end of life;
development of customer loyalty programs.